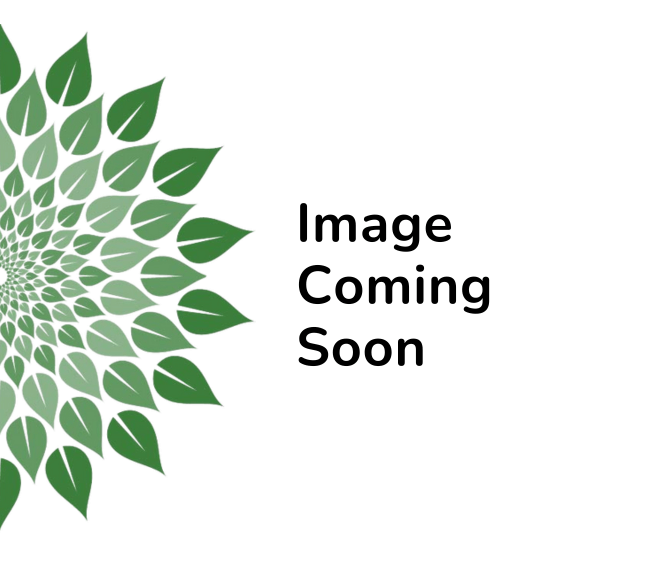 Understanding Energy-Efficient Lighting Design
In the race to balance cost efficiency and crop quality, sustainability often falls by the wayside. Fortunately, many of today's advanced lighting designs are more energy efficient and cost-effective than ever.
As any grower knows, lighting is absolutely critical to a successful growing operation – and one of the most expensive aspects of growing cannabis. That's why it's so important to invest in proper lighting equipment.
Below are 3 tips to help inform your next lighting decision.
Know Your Lighting Options


There are four different types of lights used in cannabis cultivation, each with its own unique characteristics:





Single Ended High Intensity Discharge

– These are your standard single mogul base lamps ranging from 250w – 1000w. These are available in both HPS and MH and require a separate reflector and

ballast

to fire the lamp and disperse the light. These setups are typically used by the home hobby grower, as double ended technology is recommended for commercial applications.



Double Ended High Intensity Discharge (DE)

– These fixtures and lamps are more advanced and powerful, running significantly hotter than other types of lighting. They require specific fixtures and have height restrictions. These are the most common commercial fixtures used and come in voltages from 120v – 408v.





Ceramic Metal Halide (CMH/LEC)

– These are a hybrid of metal halide and high pressure sodium that result in a full-spectrum lamp – possibly the closest HID lamp to natural sunlight. This technology is available up to 1000w in DE but is traditionally found in 315w. This light is a softer light and allows the required fixture to be closer to the canopy than a traditional HPS or DE fixture. These fixtures are common in regions with high temperatures and humidity or for growers who have limited growing space and/or energy consumption restrictions. These are used in commercial applications and available in 120/240v and 277v.





Light Emitting Diodes (LED)

– These are the newest fixtures to hit the market. While LED technology has been around for several years, it's only more recently been engineered with the proper spectrums for growing cannabis. Although the upfront costs of LED can be up to 5x higher than traditional HID, LEDs have proven to perform head-to-head and allow cost savings overall on power consumption. They are recommended to hang no lower than 18" above the plant canopy.




Understand Lighting Design Basics


To calculate how many lighting fixtures you'll need in your grow room, you'll need to know the following:





Consider the Case for LED




LED lighting is by far the most efficient lighting available on the market today. In many cases, a grower can cut their lighting energy consumption in half by switching to LEDs – without sacrificing on yield or quality.





There's a common misconception that HID lighting yields more than LED; however, research suggests with the proper environment, LED lighting leads to significantly higher yields per kilowatt hour compared to HPS lighting.





LEDs also can help cut down on other costly resources. For example, LED lighting can offset the high costs of running HVAC, as they typically emit less heat while still maintaining the proper spectrum and efficacy.



It's worth noting that California, one of the country's most mature cannabis markets, is preparing to implement restrictions on commercial cultivation operations due to the energy consumption of standard

HID fixtures

, as well as general safety concerns. Regulators there are considering imposing a

LED

mandate on growers.



Total square footage of the room

Ceiling heights

Bench and walkway dimensions

The specs and footprint of the lighting fixture or reflector you intend to use


A general rule of thumb is to figure 5'x 5' for DE fixtures and 4'x4' for CMH and LED fixtures

The amount of power running to the building


The voltage required for your lighting fixtures



It's recommended to use three-phase power for commercial cannabis cultivation

Finally, divide the square footage of the room by the footprint of the fixture or reflector to determine the number of fixtures needed.





Using precise numbers ensures your lighting system is as cost- and energy-efficient as possible.




Investing in lighting that is both energy-efficient and environmentally-friendly is the first step towards helping the cannabis industry build a greener future.