Fox Farm Ocean Forest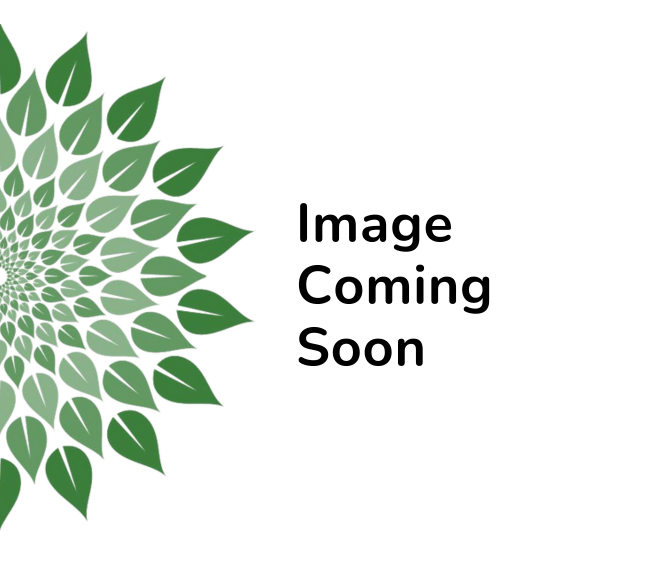 Description
Perfect for containers and ready to use right out of the bag. Ocean
Forest is pH adjusted at 6.3 to 6.8 to allow for optimum fertilizer
uptake. There's no need for nitrogen fertilizers at fi rst; instead try
an organic blend like FoxFarm Big Bloom Liquid Plant Food to
encourage strong branching and a sturdy, healthy growth habit.
Join the Commercial Grower Community